Staff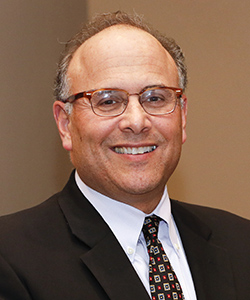 Steven Drizin is a Clinical Professor at Northwestern University Pritzker School of Law, where he has been on the faculty since 1991. He served as the Legal Director of the Center on Wrongful Convictions from March 2005 to September 2013 and currently serves as the Center's Co-Director.  Professor Drizin's research interests involve the study of false confessions, and his policy work focuses on supporting efforts around the country to require law enforcement agencies to electronically record custodial interrogations. Drizin co-founded the Center on Wrongful Convictions of Youth (CWCY) in 2008, the first innocence organization to focus on representing defendants who were children or teenagers when they were wrongfully convicted.  Together, Drizin and co-director Laura Nirider represent Brendan Dassey, a central figure in Netflix's smash docuseries Making a Murderer.  Drizin can be followed on Twitter at @SDrizin.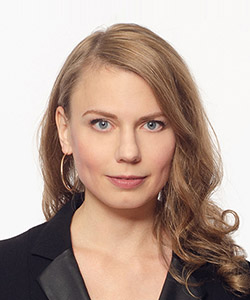 Laura Nirider is a Clinical Associate Professor of Law and Co-Director of the Center on Wrongful Convictions at Northwestern Pritzker School of Law in Chicago. Nirider represents individuals who were wrongfully convicted of crimes when they were children or teenagers. With her colleague Steve Drizin, her clients have included Brendan Dassey, whose case was profiled in the Netflix global docuseries Making a Murderer, and Damien Echols of the West Memphis Three, whose case was profiled in the documentary West of Memphis.  In addition to her courtroom work, Nirider regularly publishes scholarly and practitioner-focused articles on interrogations and post-conviction relief. In partnership with the International Association of Chiefs of Police, she has co-authored one of the only existing juvenile interrogation protocols. She is also a frequent presenter on interrogations at defender and law enforcement training conferences around the country, as well as at public events, and has been featured in film and television programs on interrogations. Recently, she co-authored an amicus curiae brief that was cited by the U.S. Supreme Court in J.D.B. v. North Carolina for the proposition that the risk of false confession is "all the more troubling...and all the more acute...when the subject of custodial interrogation is a juvenile."  Nirider can be followed on Twitter and Instagram at @lauranirider.
Sara Sommervold, Deputy Director

Since joining the Center on Wrongful Convictions in 2014, Sara Sommervold has spearheaded the Center's operations and strategic growth.  Leveraging her careerlong specialties in indigent defense, clemency, and reform, Sara is focused on sustaining the Center's role as one of the leading organizations of its type in the country.  She has published scholarly articles addressing the unique issues surrounding the wrongful convictions of women and speaks about the clemency process around the country.  Sara can be reached at sara.sommervold@law.northwestern.edu.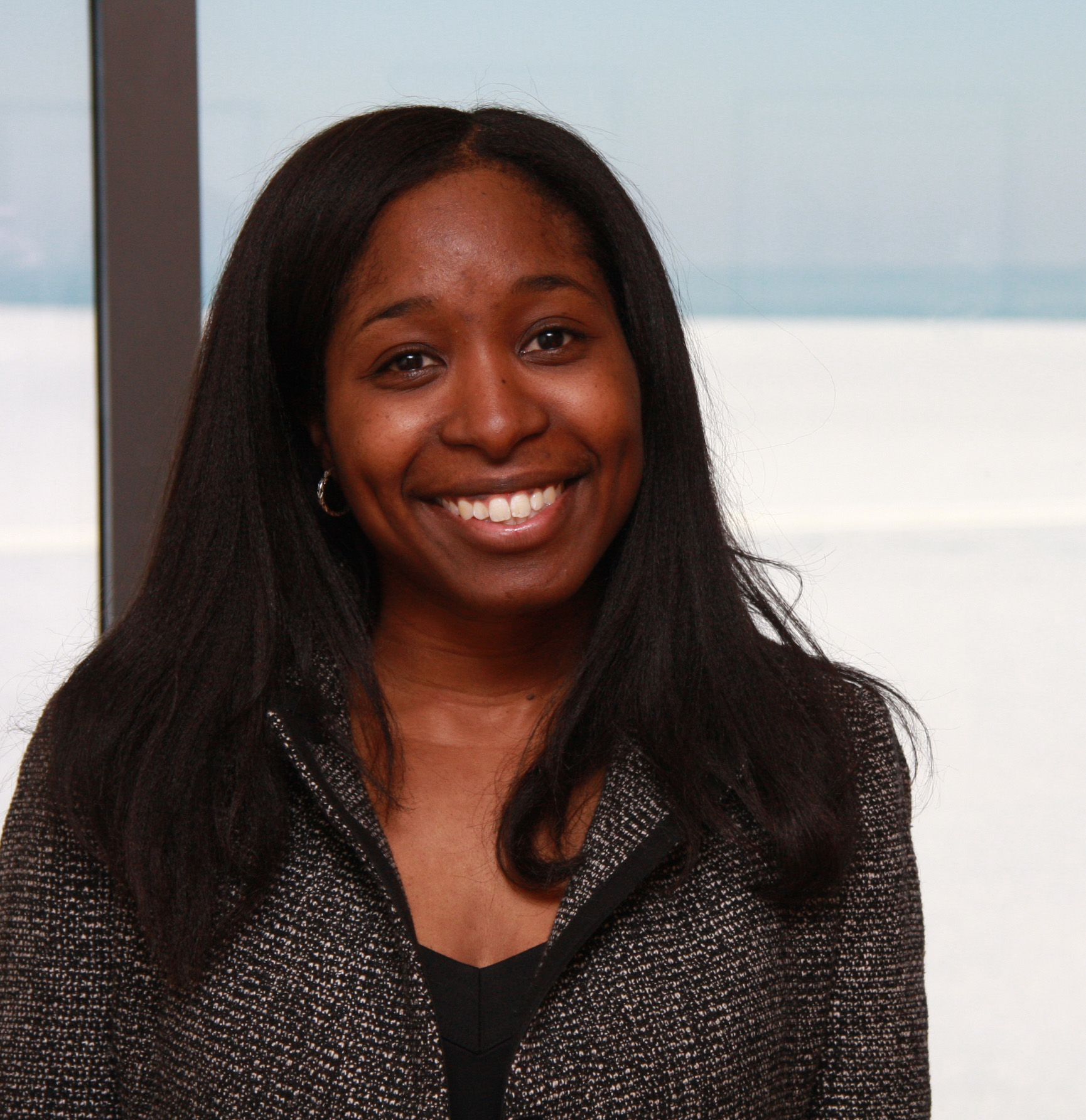 Andrea Lewis joined the Center on Wrongful Convictions in 2013 and has served as both a Staff Attorney and Clinical Assistant Professor of Law since 2015.  A member of the Executive Board of the national Innocence Network, Lewis' research interests include the various factors contributing to women's wrongful convictions as well as the unique issues faced by wrongfully convicted women upon reentering society.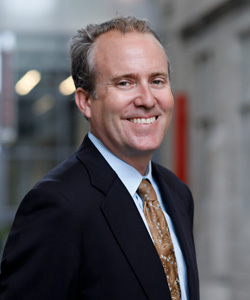 Gregory Swygert is a Clinical Associate Professor of Law at Northwestern University Pritzker School of Law and a Staff Attorney at the CWC. He supervises second- and third-year law students in the representation of criminal defendants in various stages of post-conviction proceedings (including direct appeal, state post-conviction, DNA and fingerprint testing, federal habeas, executive clemency, and expungement), focusing on the CWC's mission of identifying and rectifying wrongful convictions and other miscarriages of justice. Prior to joining the CWC, he co-founded and served as partner at Ryan & Swygert beginning in 2012, specializing in criminal defense and commercial litigation. Prior to his time at his firm, Mr. Swygert was a staff attorney for Illinois' Office of the State Appellate Defender's Capital Post-Conviction Unit, a unit dedicated to representing individuals on Death Row during their state post-conviction appeals. Before joining the Office of the State Appellate Defender, Mr. Swygert practiced as a plaintiffs' civil rights attorney at the law firm of Loevy & Loevy in Chicago where he represented numerous plaintiffs in a 1983 civil rights lawsuits and the federal court-appointed administrator of Cook County's Juvenile Temporary Detention Center. Upon graduating from Northwestern School of Law where he actively participated in Northwestern's Center on Wrongful Convictions Clinic, Mr. Swygert joined the Capital Post-Conviction Project of Louisiana in New Orleans where he defended Louisiana's death row inmates during their state post-conviction and federal habeas corpus appeals. Mr. Swygert also was a two-year law clerk for the Honorable Arthur J. Tarnow of the United States District Court for the Eastern District of Michigan in Detroit, Michigan.